Our Mission & Purpose
Our group is made up of BIPOC (Black, Indigenous, People of Color) and allies who look to promote ethnic and cultural diversity in the Loveland community, with partnerships throughout Northern Colorado. We look to inspire conversations and influence local change by engaging with individuals, organizations and community resources. Our goal is to support, celebrate, and embrace cultural richness for our community.
---
Check out our 2021 Goals:
---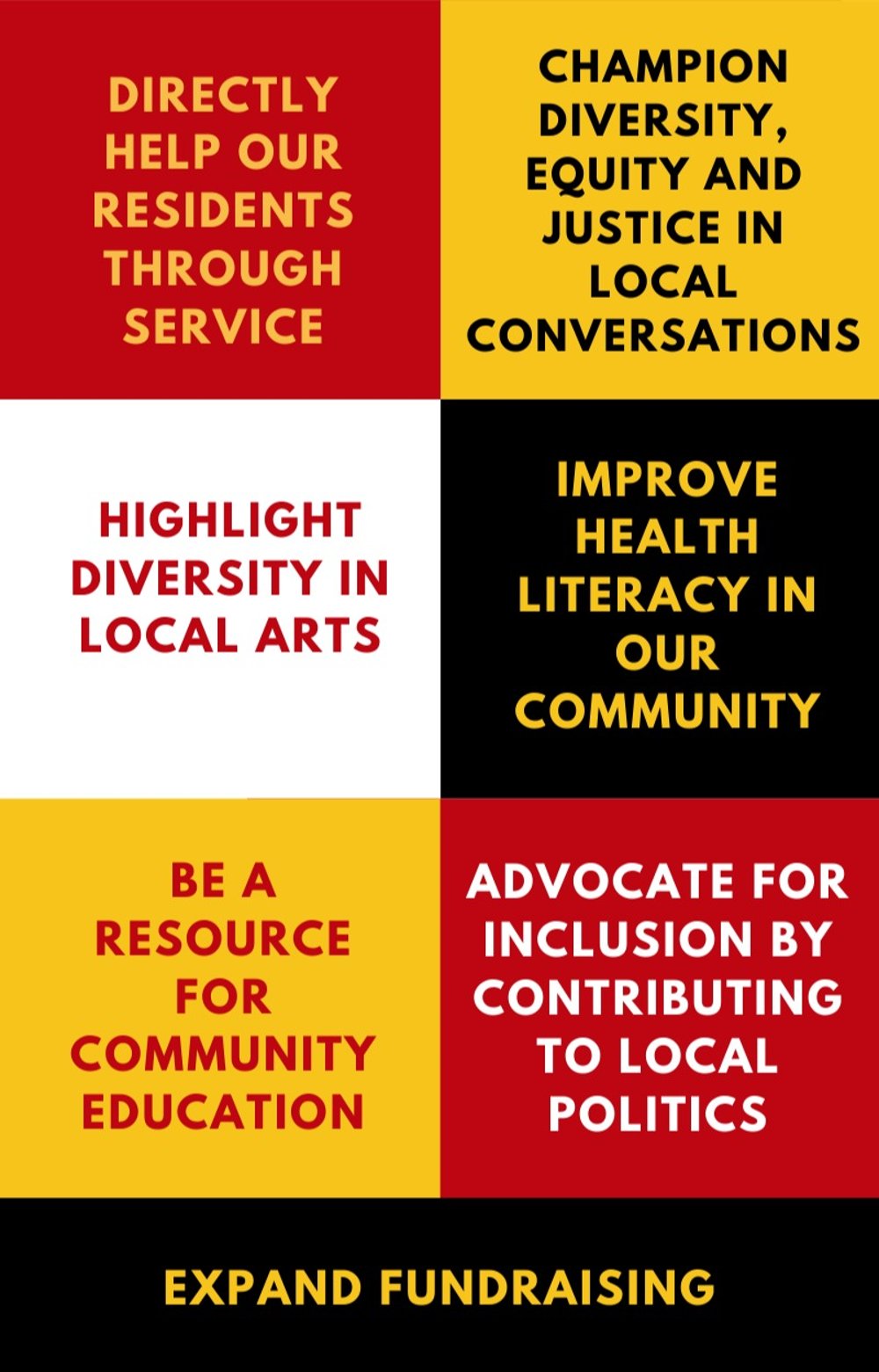 Celebrating Latino Heritage Month
We have a lot going on within our community to celebrate Latino Heritage Month! Visit our dedicated page or click the button below to enlarge the poster and see all the details. We hope you get to join us, whether that be virtually or in person!